Cheeks v. Gaetz, No. 05-3372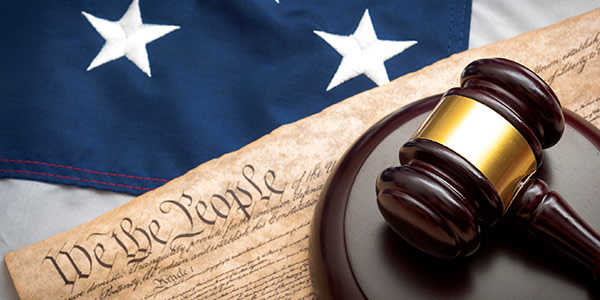 Petition for writ of habeas corpus is denied where: 1) the disputed testimony about whether petitioner was living at the home where the death occurred had no effect on petitioner's first-degree murder conviction and no other actual or potential consequence has been identified; and 2) petitioner has not shown any potential benefit from further proceedings reviewing only his home invasion conviction.
Read Cheeks v. Gaetz, No. 05-3372
Appellate Information
Appeal from the United States District Court for the Northern District of Illinois, Eastern Division.
Argued September 11, 2006
Decided July 7, 2009
Judges
Before RIPPLE, KANNE, and WILLIAMS, Circuit Judges.
Opinion by WILLIAMS, Circuit Judge.
Content For You