Cruz v. Safford, No. 08-3083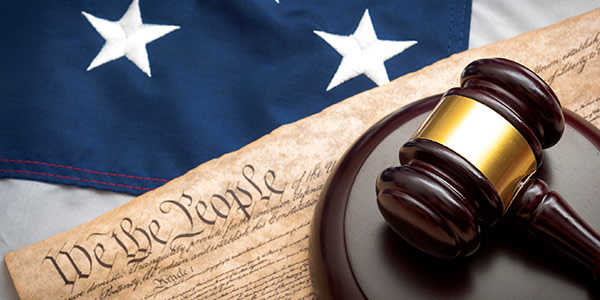 District court's judgment, involving an inmate's pro se civil rights action against a prison guard claiming violation of his Eighth Amendment right to be free from excessive force, is affirmed where: 1) district court did not err in instructing the jury that it had to find that the Eighth Amendment protected plaintiff from excessive force; 2) district court did not abuse its discretion when it kept tardy assault and battery claims out of the pretrial order and refused to consider them in plaintiff's section 1983 excessive force action; and 3) district court did not err in denying plaintiff the opportunity to cross-examine defendant's supervisor regarding prior arrest as the witness's seven arrests and one battery conviction were not credibility matters, but highly prejudicial.
Read Cruz v. Safford, No. 08-3083
Appellate Information
Appeal from the United States District Court for the Southern District of Indiana, Indianapolis Division.
Argued April 16, 2009
Decided August 28, 2009
Judges
Before Easterbrook, Chief Judge, and Bauer and Manion, Circuit Judges
Opinion by Bauer, Circuit Judge.
Content For You