Appeal Decided in Inmate's Civil Rights Action Against Illinois Correctional Department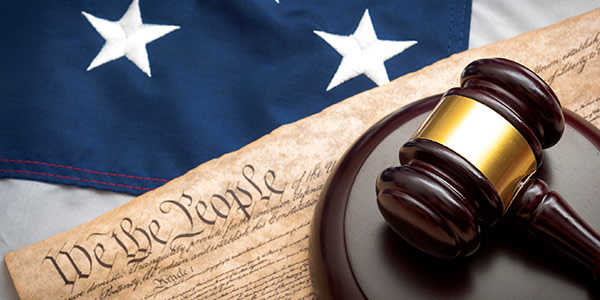 Santiago v. Walls, No. 07-1219, involved a pro se action under 42 U.S.C. section 1983 against certain officers and employees of the Illinois correctional department alleging that they had violated his constitutional rights by failing to protect him from other inmates, failing to provide him with medical care and retaliating against him for speaking out against the department.
The court affirmed the trial court's dismissal and other rulings against the plaintiff but reversed in part where the district court erred in dismissing one count of plaintiff's complaint and abused its discretion by not recruiting counsel for plaintiff during discovery.
Related Resource:
Content For You