Decisions in Criminal Matters, Including Enhanced Sentence for Crime of Violence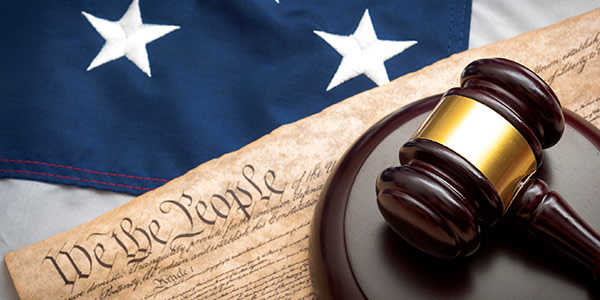 In US v. Dunson, No. 08-1691, the Seventh Circuit faced a challenge to the district court's imposition of a 110-month sentence upon a defendant for his conviction for being a felon in possession of a firearm. Although the defendant was not sentenced as an armed career criminal, the Seventh Circuit interprets "violent felony" as used in section 2K2.1 the same way as "crime of violence" in section 924(e), therefore, defendant's sentence and conviction are affirmed as his prior conviction for fleeing a police officer in a vehicle is a crime of violence.
US v. Turner, No. 08-4159, concerned a challenge to a conviction for drug conspiracy and firearms crime and a 300 month sentence claiming, inter alia, there was insufficient evidence to support his conspinracy conviction and drug quantity determinations. However, because there was sufficient evidence to support the district court's conclusion that defendant was a member of the conspiracy in January 2005 and sufficient evidence also supported its drug quantity determinations, the convictions are affirmed. With respect to challenges to defendant's sentence, district court did not err in its consideration of the sentencing disparities and there was no abuse of discretion as defendant's sentence is substantively reasonable.
Related Resources:
Content For You