Fairley v. Andrews, No. 07-3343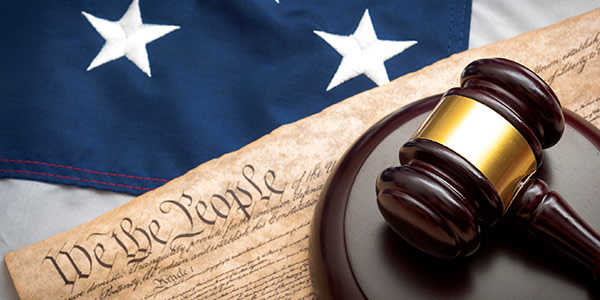 In a case involving prison guards' suit against other guards, complaint handlers, sheriff, and a County, after plaintiffs' peers allegedly threatened to kill them, summary judgment for defendants is affirmed in part and reversed in part where: 1) requiring guards to report, or maintain a code of silence, on misconduct by their colleagues is not part of freedom of speech as the first amendment does not protect statements made as part of one's job; and 2) a prior-restraint claim, that plaintiffs were bullied and threatened in order to deter them from testifying in a separate suit by inmates, was erroneously dismissed.
Read Fairley v. Andrews, No. 07-3343
Appellate Information
Appeal from the United States District Court for the Northern District of Illinois, Eastern Division.
Argued May 6, 2009
Decided August 20, 2009
Judges
Before Easterbrook, Chief Judge, and Posner and Wood, Circuit Judges
Opinion by Easterbrook, Chief Judge.
Content For You