Gatimi v. Holder, No. 08-3197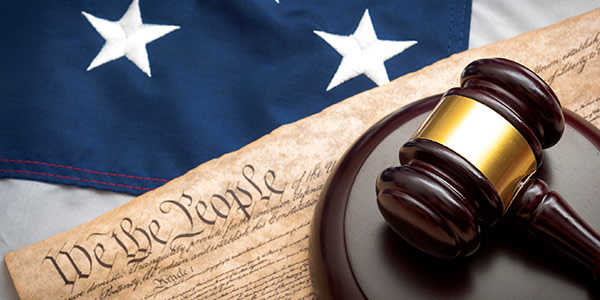 Petition for review a denial of Kenyan petitioner's application for asylum by the BIA is granted where the Board wrongly held that a group must have social visibility to be a particular social group. Further question is whether the Kenyan government is either complicit in the tribe's persecution of defectors from the group or unable or unwilling to protect. In regards to petitioner's wife's derivative claim, BIA's denial on grounds that the the wife did not file within the one-year limit is vacated where the one-year deadline became relevant to her situation only much later when her spouse sought asylum.
Read Gatimi v. Holder, No. 08-3197
Appellate Information
Petition for Review an Order of the Board of Immigration Appeals.
Argued April 7, 2009
Decided August 20, 2009
Judges
Before Posner, Ripple, and Wood, Circuit Judges
Opinion by Posner, Circuit Judge.
Content For You