Gicla v. US, No. 08-1648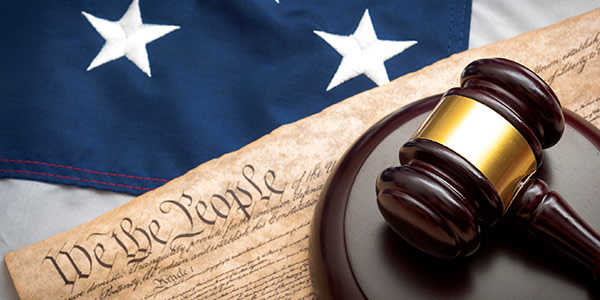 In a medical malpractice action brought under the Federal Tort Claims Act, district court judgment is affirmed where: 1) the court did not abuse its decision in allowing certain expert testimony as there was no evidence that plaintiff was unduly prejudiced by an unannounced review of x-rays by the expert; and 2) the court did not err in its evaluation of witness credibility and in crediting the witness' opinions as to the propriety of the care that plaintiff received.
Appellate Information
Appeal from the United States District Court for the Northern District of Illinois, Eastern Division.
Argued January 13, 2009
Decided July 15, 2009
Judges
Before BAUER, POSNER, and ROVNER, Circuit Judges.
Opinion by ROVNER, Circuit Judge.
Content For You