In re US, No. 09-226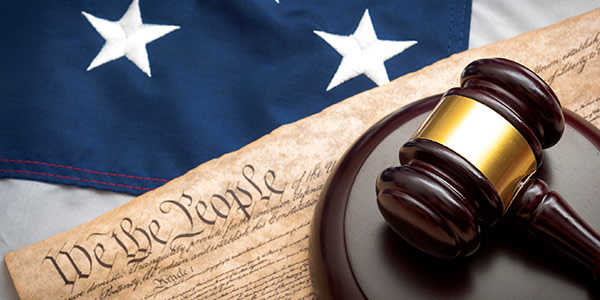 Petition for a writ of mandamus seeking the recusal of the respondent district judge currently presiding over a criminal action is granted where the Government has established that a reasonable, well‐informed observer might question the impartiality of the judge. The judge is directed to remove himself from further proceedings in this matter, and all orders entered by the judge after the motion for recusal was filed must be vacated.
Appellate Information
Petition for Writ of Mandamus from the Eastern District of Wisconsin.
Filed: July 10, 2009
Judges
Before RIPPLE, ROVNER and WOOD, Circuit Judges.
Opinion by RIPPLE, Circuit Judge.
Content For You