Jin v. Holder, No. 07-1717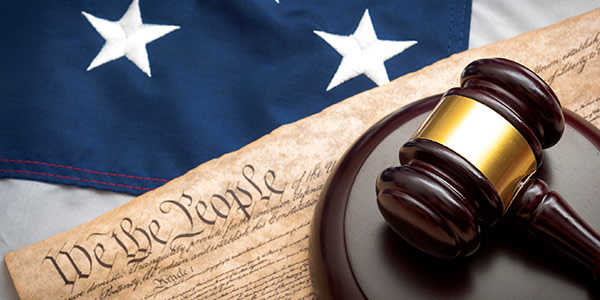 Petition for review of an order affirming the denial of petitioner's claims for asylum and withholding of removal is denied where petitioner did not present any evidence that he suffered persecution or will suffer persecution as a result of a refusal to undergo forced sterilization or other resistance to a coercive population control program.
Read Jin v. Holder, No. 07-1717
Appellate Information
Petition for Review from the Board of Immigration Appeals.
Submitted: January 14, 2009
Decided: July 14, 2009
Judges
Before CUDAHY, KANNE, and TINDER, Circuit Judges.
Opinion by CUDAHY, Circuit Judge.
Content For You