Joseph v. Holder, No. 08-2393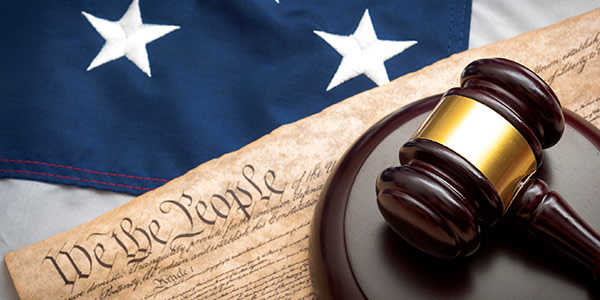 Petition for review of the BIA's denial of a Pakistani petitioner's motion to reopen removal proceedings is granted and remanded where the BIA committed legal error in adopting an overly narrow interpretation of 8 C.F.R. section 1003.2(c)(3)(ii) that runs counter to the plain language of the regulation.
Appellate Information
Peition for Review of an Order of the Board of Immigration Appeals
Argued February 24, 2009
Decided August 27, 2009
Judges
Before Rovner, Wood and Sykes, Circuit Judges
Opinion by Wood, Circuit Judge.
Content For You