Judge's Law Review Article Does Not Warrant Recusal In Products Liability Case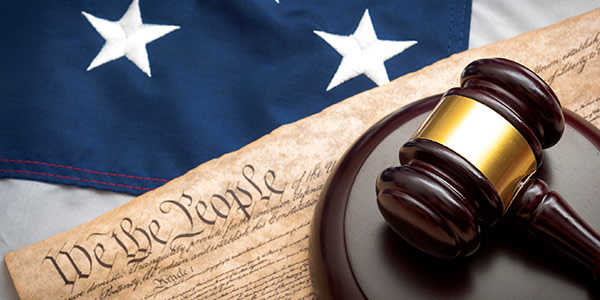 In In re: Sherwin-Williams, Co., No. 10-1639, the Seventh Circuit dealt with a defendant's petition for a writ of mandamus requesting that a district judge be recused from presiding over four cases against manufacturers of white lead carbonate pigments, claiming that a law review article co-written by the judge creates an appearance of bias.
As stated in the decision: "Where a judge's comments, writings, or rulings are the basis for recusal request, our analysis assumes that a reasonable person is familiar with the documents at issue, as well as the context in which they came into being." The court went on to state: "In addition to being a well-informed about the surrounding facts and circumstances, for purposes of our analysis, a reasonable person is a 'thoughtful observer rather than...hypersensitive or unduly suspicious person.'"
Thus, in denying the petition, the court held that the petitioner has not established that the judge's article would make a reasonable, thoughtful, and well-informed observer question his impartiality.
Related Resource:
Content For You