Krolnik v. The Prudential Ins. Co. of Am., No. 08-2616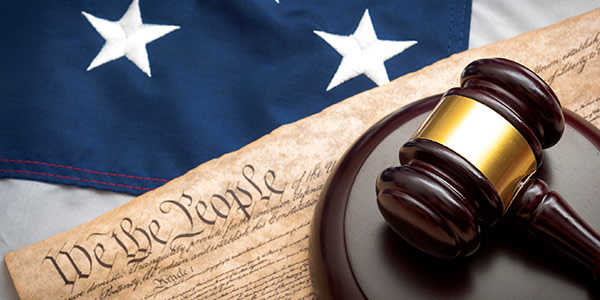 In a dispute involving disability insurance benefits, district court judgment is vacated in part and remanded where there is a dispute about whether plaintiff can work even with all of his physical and mental problems, and the court failed to weigh all the medical evidence in order to make an independent decision on the issue and also failed to cite authority for throwing out evidence submitted by plaintiff or explain why summary judgment was apt. Judgment is affirmed to the extent it holds that defendant is subrogated to a portion of the Social Security benefits, which plaintiff must pay over to defendant.
Read Krolnik v. The Prudential Ins. Co. of Am., No. 08-2616

Appellate Information
Appeal from the United States District Court for the Eastern District of Wisconsin.
Argued April 8, 2009
Decided June 29, 2009
Judges
Before EASTERBROOK, Chief Judge, and KANNE and WILLIAMS, Circuit Judges.
Opinion by EASTERBROOK, Chief Judge.
Content For You