LG v. Astrue, No. 08-2491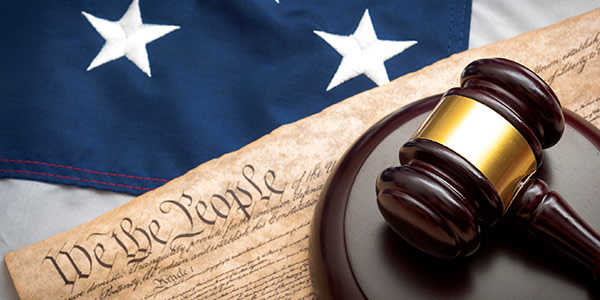 Decision by the administrative law judge (ALJ) denying plaintiff's application for Supplemental Security Income benefits is vacated and remanded as the ALJ's determination that plaintiff's daughter's impairment is not functionally equivalent to the listing for ADHD was not supported by substantial evidence.
Read LG v. Astrue, No. 08-2491
Appellate Information
Appeal from the United States District Court for the Eastern District of Wisconsin.
Argued March 30, 2009
Decided August 25, 2009
Judges
Before Kanne, Wood, and Williams, Circuit Judges
Opinion by Williams, Circuit Judge.
Content For You