Lopez v. Thurmer, No. 07-3009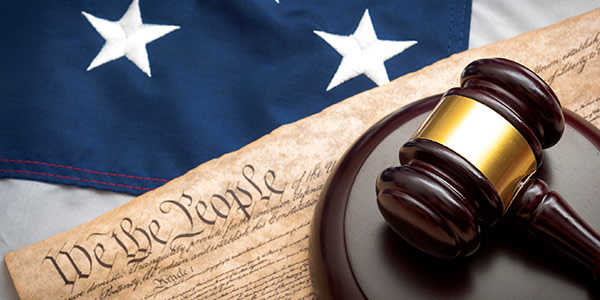 District court's denial of plaintiff's petition for writ of habeas corpus is affirmed where, although the Wisconsin appellate court applied a methodology based on an unreasonable reading of the decisions of the Supreme Court and thus improperly endorsed the trial court's abnegation of its non-delegable responsibility to determine the appropriate security measures for a jury view of the crime scene, the Wisconsin court did not run afoul of any clearly established principle of federal law when it determined that the security measures taken did not violate plaintiff's federal constitutional right to due process of law, and any error was harmless.
Read Lopez v. Thurmer, No. 07-3009
Appellate Information
Appeal from the United States District Court for the Eastern District of Wisconsin.s Division.
Argued September 26, 2008
Decided July 22, 2009
Judges
Before RIPPLE, MANION and SYKES, Circuit Judges.
Opinion by RIPPLE, Circuit Judge.
Content For You