McBride v. Grice, No. 08-3556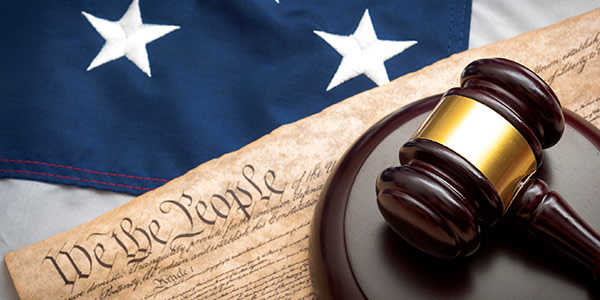 In an action stemming from an allegedly unlawful arrest brought under 42 U.S.C sec. 1983, district court judgment is affirmed where plaintiff failed to establish the existence of a genuine issue of material fact concerning whether the officer had probable cause to arrest him for battery, and probable cause is an absolute bar to a 42 U.S.C sec. 1983 claim for false arrest.
Read McBride v. Grice, No. 08-3556
Appellate Information
Appeal from the United States District Court for the Central District of Illinois.
Argued July 7, 2009
Decided August 11, 2009
Judges
Before POSNER, KANNE, and SYKES, Circuit Judges.
Per Curium Opinion.
Content For You