Nzeve v. Holder, No. 08-3455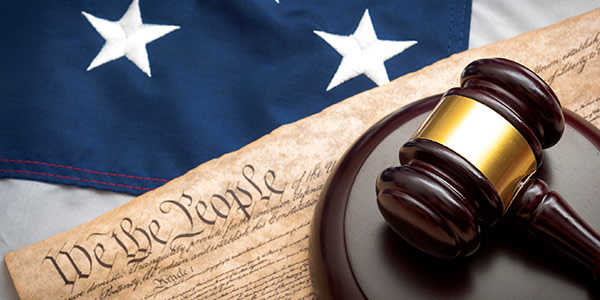 BIA's denial of a Zimbabwe national and his wife's petition for asylum and related relief is affirmed where: 1) the record does not compel a conclusion that petitioner suffered a past persecution nor that petitioner's fear of future persecution is objectively reasonable; and 2) as petitioner failed to satisfy the lower burden of proof required for asylum, he cannot prove that it is more likely than not that his freedom would be threatened on account of a protected ground if he was returned to Zimbabwe.
Read Nzeve v. Holder, No. 08-3455
Appellate Information
Petition for Review from an Order of the Board of Immigration Appeals.
Argued April 6, 2009
Decided September 17, 2009
Judges
Before Bauer, Sykes and Tinder, Circuit Judges
Opinion by Bauer, Circuit Judge
Content For You