Smith v. Duffey, No. 08-2804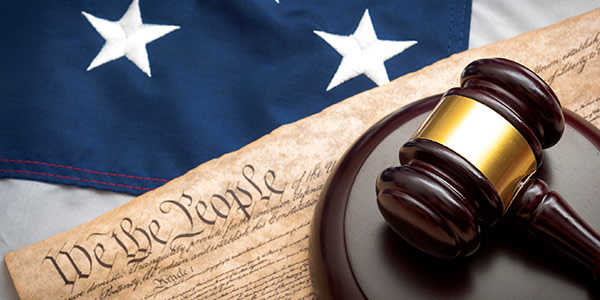 District court's dismissal for failure to state a claim is affirmed where defendants had no duty to tell plaintiff that defendants' employer was about to declare bankruptcy, and none of the their actions were actionable as fraud.
Read Smith v. Duffey, No. 08-2804
Appellate Information
Appeal from the United States District Court for the Northern District of Illinois, Eastern Division.
Argued May 11, 2009
Decided August 3, 2009
Judges
Before CUDAHY, POSNER and KANNE, Circuit Judges.
Opinion by POSNER Circuit Judge.
Content For You