Starkweather v. Smith, No. 08-2354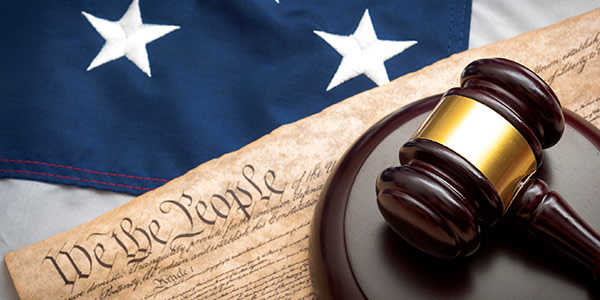 District court judgment denying a petition for writ of habeas corpus is affirmed where plaintiff's counsel did not render ineffective assistance of counsel as counsel was not required under the Sixth Amendment to explain the basis for his legal advice to plaintiff, and plaintiff was not prejudiced by counsel's failure to introduce testimony from plaintiff's mother.
Read Starkweather v. Smith, No. 08-2354
Appellate Information
Appeal from the United States District Court for the Eastern District of Wisconsin.
Argued October 22, 2008
Decided July 23, 2009
Judges
Before CUDAHY, MANION, and WILLIAMS, Circuit Judges.
Opinion by CUDAHY, Circuit Judge.
Content For You