Toure v. Holder, 08-3478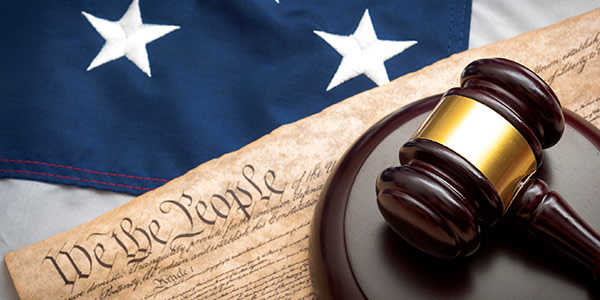 Toure v. Holder, 08-3478, concerned a petition for review brought by a citizen of the Republic of the Congo of the BIA's affirmance of an IJ's denial of her application for asylum and related relief, as well as a denial of a motion to reopen, is denied as substantial evidence supported the BIA's findings and the BIA did not abuse its discretion in denying the petitioner's motion to reopen.
As the court wrote: "Toure's testimony was replete with material inconsistencies, including the length and conditions of her confinement, her knowledge about the whereabouts of her brother and children, and whether her father had been shot during the 2002 incident. It alse appeared that Toure was supplementing some of her earlier statements by adding new facts about the attacks..."
Related Link:
Content For You