US v. Alexander, No. 07-3718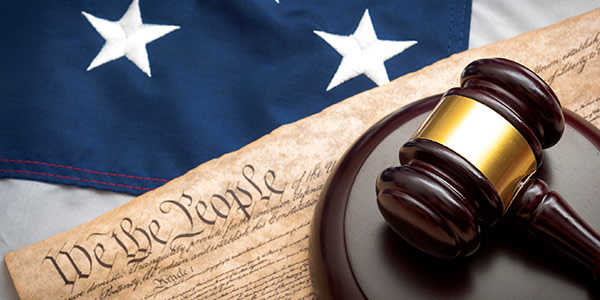 Conviction for firearms possession is affirmed where: 1) the district court properly denied defendant's motion to suppress evidence found in defendant's car as a warrantless search of the car and the bag found in the engine compartment was reasonable under the Fourth Amendment; and 2) the court properly refused to suppress evidence obtained from a search of an apartment as the officers had probable cause to search the apartment, the evidence was also admissible under the inevitable discovery doctrine, and the occupant of the apartment voluntarily gave her consent to the search.
Read US v. Alexander, No. 07-3718
Appellate Information
Appeal from the United States District Court for the Western District of Wisconsin.
Argued September 4, 2008
Decided July 21, 2009
Judges
Before MANION, WOOD, and TINDER, Circuit Judges.
Opinion by TINDER, Circuit Judge.
Content For You