US v. Betts, No. 08-3555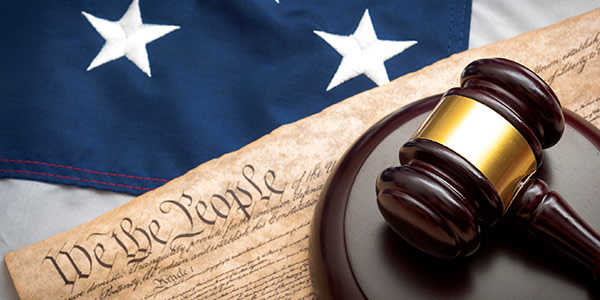 Sentence for drug crimes is affirmed where: 1) the district court's drug-type finding was not clearly erroneous as the court properly relied on the testimony of people familiar with crack to determine that the substance was crack; and 2) the judge's disputed comments at sentencing did not constitute reversible error.
Appellate Information
Appeal from the United States District Court for the Northern District of Illinois, Eastern Division.
Argued May 28, 2009
Decided August 12, 2009
Judges
Before EVANS, WILLIAMS, and TINDER, Circuit Judges.
Opinion by WILLIAMS, Circuit Judge.
Content For You