US v. Brown, No. 08-2273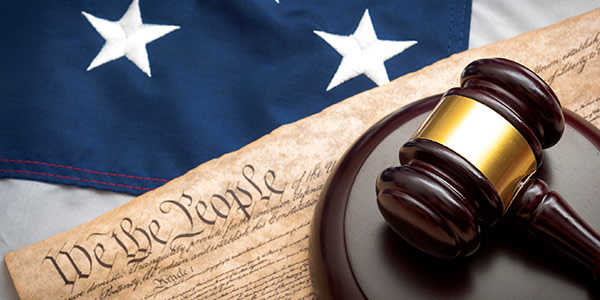 Appeal of a conviction for drug related offenses is dismissed where the district court's acts were fully consistent with the terms of the plea agreement and the acceptance of defendant's plea agreement was unambiguous, and the court did not err by failing to specify that it was accepting Brown's plea agreement.
Appellate Information
Appeal from the United States District Court for the Northern District of Illinois, Eastern Division.
Argued February 18, 2009
Decided July 8, 2009
Judges
Before ROVNER, EVANS, and TINDER, Circuit Judges.
Opinion by TINDER, Circuit Judge.
Content For You