US v. Deberry, No. 09-1111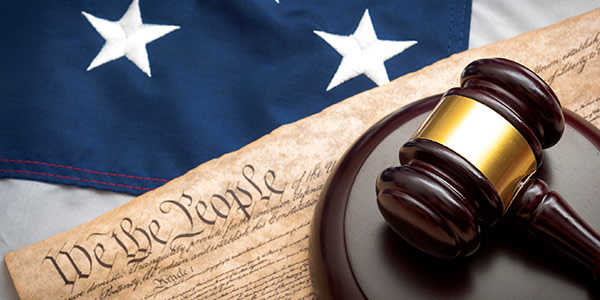 Sentence for firearms possession is affirmed where government did not err in failing to file a motion under the federal sentencing guidelines which would have entitled defendant to a further sentencing discount for acceptance of responsibility as the the decision to file the motion is under the prosecutor's discretion and there was nothing unreasonable about the government's deciding not to file the motion in this case.
Read US v. Deberry, No. 09-1111
Appellate Information
Appeal from the United States District Court for the Northern District of Indiana, Hammond Division.
Argued July 7, 2009
Decided August 11, 2009
Judges
Before POSNER, KANNE, and SYKES, Circuit Judges.
Opinion by POSNER, Circuit Judge.
Content For You