US v. Dodds, No. 08-2458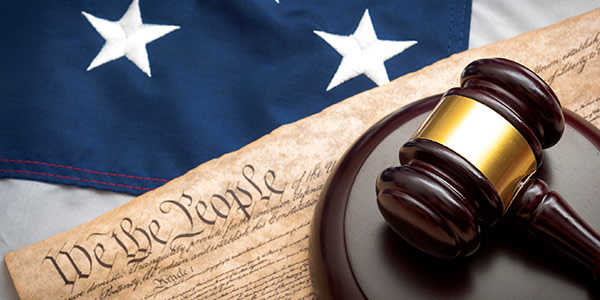 Conviction for firearms possession is affirmed where: 1) the district court did not abuse its discretion in allowing reference to defendant's legal name; and 2) the court did not abuse its discretion and violate defendant's Sixth Amendment rights in allowing the admission of the witness's out-of-court statement to a police officer.
Appellate Information
Appeal from the United States District Court for the Eastern District of Wisconsin.
Argued: December 1, 2008
Decided: June 24, 2009

Judges
Before BAUER, ROVNER and EVANS, Circuit Judges.
Opinion by ROVNER, Circuit Judge.
Content For You