US v. Evans, No. 08-2424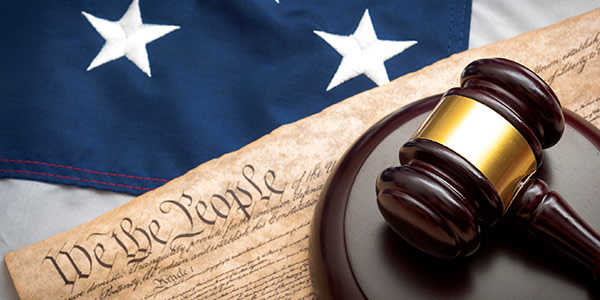 Sentence for armed bank robbery and other crimes is vacated where defendant's previous conviction of aggravated battery in violation of Illinois law does not constitute a crime of violence within the meaning of U.S.S.G. sec. 4B1.2(a).
Appellate Information
Appeal from the United States District Court for the Western District of Wisconsin.
Argued January 5, 2009
Decided August 13, 2009
Judges
Before EASTERBROOK, Chief Judge, and POSNER and WILLIAMS, Circuit Judges.
Per Curium Opinion.
Content For You