US v. Garcia, No. 07-3964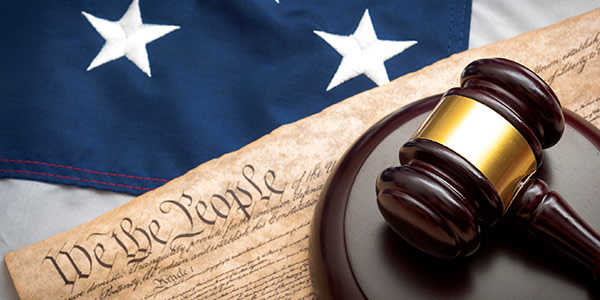 In a consolidated appeal involving a widespread drug conspiracy, defendants' convictions and sentences are affirmed where: 1) district court's conviction of defendant-Alvarez is supported by sufficient evidence from which the jury could have found that defendant conspired to distribute narcotics; 2) court did not err in giving the jury "ostrich" instructions as it was an accurate statement of the law and evidence supported issuing such an instruction; 3) district court did not err in finding defendant-Alvarez to be a minor participant rather than a minimal one in granting her a two-level reduction in sentencing; court did not err in imposing a two-level increase to defendant-Alvarez's offense level for obstructing justice as the court found all of the elements of perjury; and the sentence was reasonable; 4) defendant-Decker waived his objection to the court's drug quantity calculation; and 5) defendant-Garcia has no non-frivolous issues for appeal and therefore his counsel's motion to withdraw is granted.
Read US v. Garcia, No. 07-3964
Appellate Information
Appeal from the United States District Court for the Southern District of Indiana, Indianapolis Division.
Argued February 26, 2009
Decided September 1, 2009
Judges
Before Bauer, Kanne, and Sykes, Circuit Judges
Opinion by Kanne, Circuit Judge.
Content For You