US v. Gibbs, No. 08-2186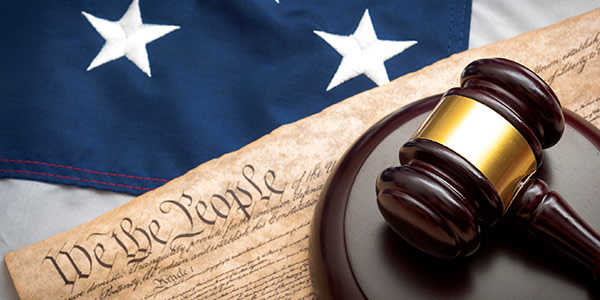 Defendant's sentence of ten years' supervised release is vacated as the district court never acknowledged that the advisory range under the sentencing Guidelines was five years. District court's order conditioning defendant's supervised release on repaying the money used by the government to buy the drugs is premature and the court appropriately deferred any such consideration until defendant's release from prison.
Appellate Information
Appeal from the United States District Court for the Northern District of Illinois, Eastern Division.
Argued March 30, 2009
Decided August 25, 2009
Judges
Before Kanne, Wood and Williams, Circuit Judges
Opinion by Wood, Circuit Judge.
Content For You