US v. Hargrove, No. 06-2883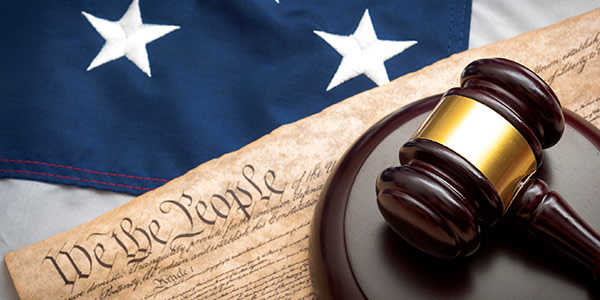 District court's denial of defendant's motion to dismiss mail fraud charges on the ground that the honest-services provision of 18 U.S.C. section 1346 is unconstitutionally vague is affirmed where the circuit court has soundly rejected the claim that the mail fraud statute, as applied to the intangible-rights theory, is void for vagueness.
Read US v. Hargrove, No. 06-2883
Appellate Information
Appeal from the United States District Court for the Northern District of Illinois, Eastern Division.
Argued October 20, 2009
Decided August 26, 2009
Judges
Before Bauer, Kanne and Williams, Circuit Judges
Opinion by Bauer, Circuit Judge.
Content For You