US v. Heckel, No. 07-3514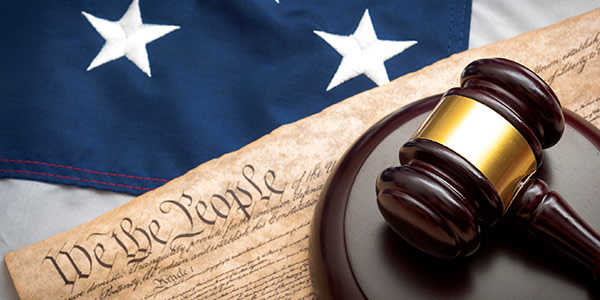 Conviction and sentence for wire fraud is affirmed where: 1) application of the mass-marketing sentencing enhancement was appropriate, as defendant used the Internet to conduct large-scale advertising to attract bidders to his fraudulent online auctions; 2) the district court did not err in adding criminal-history points to defendant's total based on his previous state conviction; and 3) defendant's sentence is reasonable.
Read US v. Heckel, No. 07-3514

Appellate Information
Appeal from the United States District Court for the Western District of Wisconsin.
Argued: June 5, 2008
Decided: June 22, 2009
Judges
Before POSNER, KANNE, and SYKES, Circuit Judges.
Opinion by SYKES, Circuit Judge.
Content For You