US v. High, No. 08-1970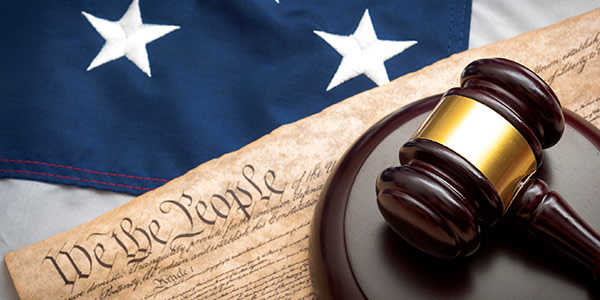 Sentence for firearms possession is remanded where the court erred in sentencing defendant as an armed career criminal as his prior conviction for recklessly endangering safety does not count as a violent felony.
Appellate Information
Appeal from the United States District Court for the Western District of Wisconsin.
Argued January 5, 2009
Decided August 5, 2009
Judges
Before EASTERBROOK, Chief Judge, and POSNER and WILLIAMS, Circuit Judges.
Per Curium Opinion.
Content For You