US v. Huffstatler, No. 08-2622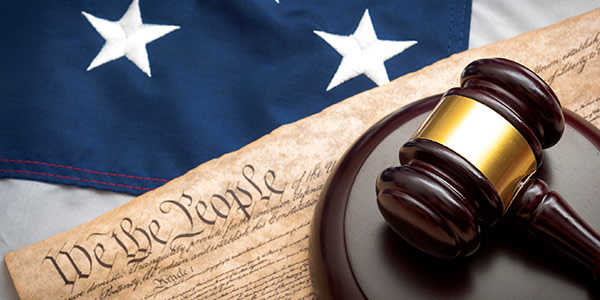 Sentence for producing child pornography is affirmed where: 1) the district court did not err in sentencing defendant, as the court was not obligated to sentence him below the range recommended by valid sentencing guidelines; and 2) defendant's sentence, though above the guidelines range, was reasonable.
Read US v. Huffstatler, No. 08-2622
Appellate Information
Appeal from the United States District Court for the Southern District of Illinois.
Argued JANUARY 28, 2009
Decided JUNE 30, 2009
Judges
Before BAUER, RIPPLE, and TINDER, Circuit Judges.
Per Curium Opinion.
Content For You