US v. Jackson, No. 08-2295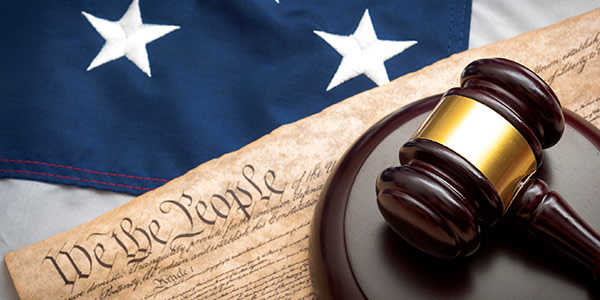 Conviction and sentence for firearms possession is affirmed where: 1) the district court did not err in denying defendant's motion to suppress evidence as the police had probably cause to enter the apartment; and 2) defendant's above guidelines sentence was not an abuse of discretion, as it was not unreasonable for the court to conclude that defendant is a menace and an above-Guidelines sentence was needed to deter further criminal activity.
Read US v. Jackson, No. 08-2295
Appellate Information
Appeal from the United States District Court for the Northern District of Illinois, Western Division.
Argued May 11, 2009
Decided August 6, 2009
Judges
Before CUDAHY, POSNER, and KANNE, Circuit Judges.
Opinion by CUDAHY, Circuit Judge.
Content For You