US v. James, No. 08-3327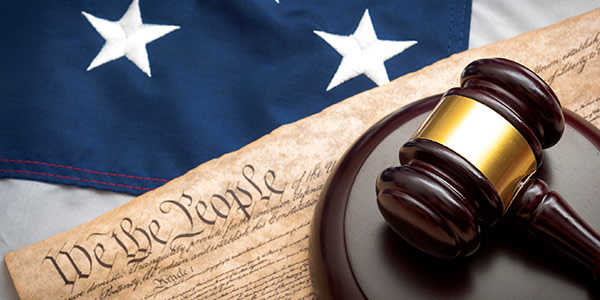 Conviction for armed bank robbery and brandishing a firearm is affirmed where the court did not err in denying defendant's motion to suppress, as defendant's mother had actual and apparent authority to consent to the search of his safe, and the government submitted sufficient evidence to conclude that defendant's mother voluntarily consented to the search through her words and actions.
Appellate Information
Appeal from the United States District Court for the Western District of Wisconsin.
Argued May 7, 2009
Decided July 9, 2009
Judges
Before FLAUM and WILLIAMS, Circuit Judges, and LAWRENCE, District Judge.
Opinion by FLAUM, Circuit Judge.
Content For You