US v. Johnson, No. 08-3393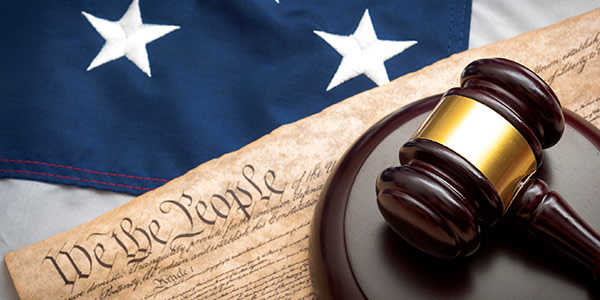 Sentence for drug crimes is affirmed where there was no clerical error in defendant's sentence, as nothing in the record indicates that a relevant conduct finding involving the amount of crack cocaine was added to the overall sentencing calculation without the district court's knowledge or approval and thus there is no jurisdiction to change the finding under Fed. R. Crim. P. 36.
Read US v. Johnson, No. 08-3393
Appellate Information
Appeal from the United States District Court for the Southern District of Illinois.
Argued April 2, 2009
Decided July 9, 2009
Judges
Before BAUER and FLAUM, Circuit Judges, and KAPALA, District Judge
Opinion by BAUER, Circuit Judge.
Content For You