US v. Kedjouti, No. 08-3732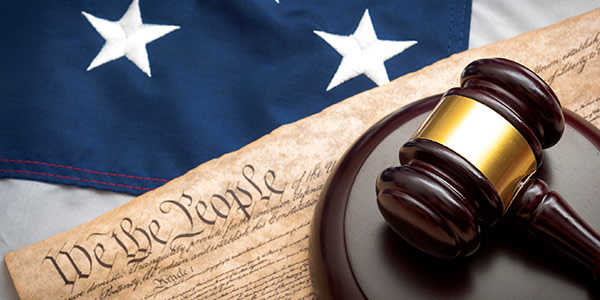 Petition for review of an order denying withholding of removal is denied where there is insufficient evidence that compels the conclusion that it is more likely than not that defendant will face persecution if returned to his home country.
Read US v. Kedjouti, No. 08-3732
Appellate Information
Petition for Review of an Order of the Board of Immigration Appeals.
Argued May 15, 2009
Decided July 9, 2009
Judges
Before EASTERBROOK, Chief Judge, and BAUER and FLAUM, Circuit Judges.
Opinion by FLAUM, Circuit Judge.
Content For You