US v. Lauderdale, No. 08-2428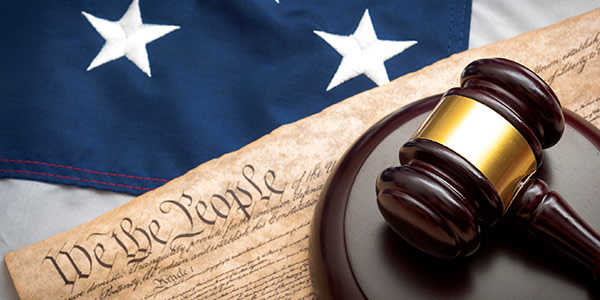 Conviction for drug crimes and firearms possession is affirmed where the district court did not err in denying defendant's motion for a mistrial as the prosecutor's challenged remarks were not improper, and the weight of the evidence presented at trial was more than sufficient to establish defendant's guilt beyond a reasonable doubt.
Read US v. Lauderdale, No. 08-2428

Appellate Information
Appeal from the United States District Court for the Southern District of Illinois.
Argued: June 1, 2009
Decided: July 2, 2009
Judges
Before EASTERBROOK, Chief Judge, and BAUER and EVANS, Circuit Judges.
Opinion by BAUER, Circuit Judge.
Content For You