US v. Moore, No. 07-3978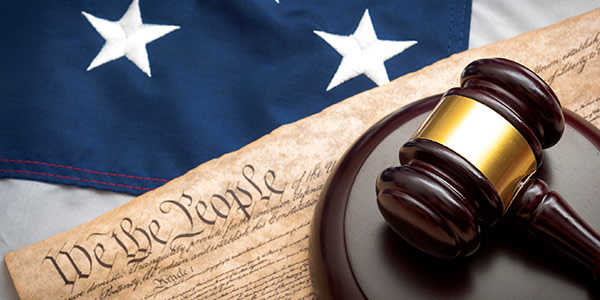 Conviction for bank robbery and using a firearm during a robbery is affirmed where there was sufficient evidence to convict the defendant on both counts as the the jury could rationally connect defendant's presence in the house to the description of Robber #2, and defendant's work in the bank vault aided and abetted the use of the firearm in the robbery.
Appellate Information
Appeal from the United States District Court for the Northern District of Indiana, Fort Wayne Division.
Argued November 4, 2008
Decided July 9, 2009
Judges
Before POSNER, WOOD, and TINDER, Circuit Judges.
Opinion by TINDER, Circuit Judge.
Content For You