US v. Oros, No. 08-2511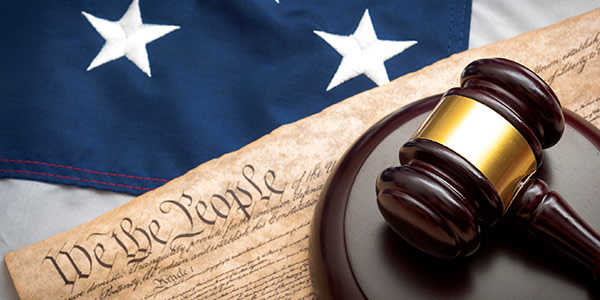 Conviction and sentencing of a defendant for bribery is affirmed where: 1) district court's error in allowing the government to present summary charts to the jury was harmless error in that it did not have a substantial and injurious effect on the jury's verdict; 2) the evidence presented at trial was sufficient to find defendant guilty of bribery beyond a reasonable doubt; and 3) district court did not commit clear error in calculating the amount of loss in determining defendant's offense level.
Appellate Information
Appeal from the United States District Court for the Northern District of Illinois, Eastern Division.
Argued April 8, 2009
Decided August 25, 2009
Judges
Before Easterbrook, Chief Judge, and Kanne, and WIlliams, Circuit Judges
Opinion by Williams, Circuit Judge.
Content For You