US v. Peleti, No. 08-1507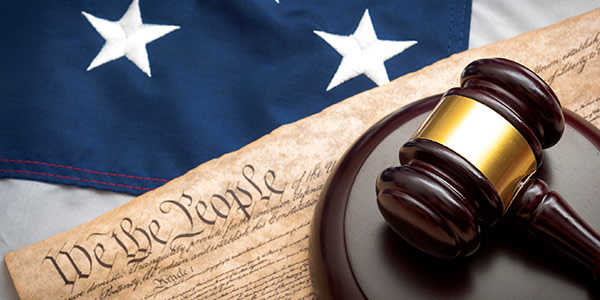 District court judgment denying defendant's motion to withdraw his guilty plea to charges of bribery and smuggling bulk cash is affirmed where: 1) the court properly found there was a factual basis for his plea; and 2) defendant received effective assistance of counsel, and any ineffective assistance did not prejudice him.
Read US v. Peleti, No. 08-1507
Appellate Information
Appeals from the United States District Court for the Central District of Illinois.
Argued: December 3, 2008
Decided: August 4, 2009
Judges
Before EASTERBROOK, Chief Judge, and MANION and WOOD, Circuit Judges.
Opinion by WOOD, Circuit Judge.
Content For You