US v. Quintero, No. 08-4033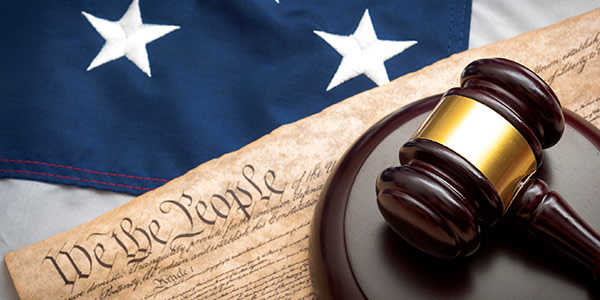 Conviction for drug crimes and forfeiture of property is affirmed where a failure to include the forfeiture of defendant's car in the judgment was a clerical error that the district court properly corrected under Fed. R. Crim. P. 36.
Read US v. Quintero, No. 08-4033
Appellate Information
Appeal from the United States District Court for the Western District of Wisconsin.
Argued MAY 26, 2009
Decided JULY 13, 2009
Judges
Before EASTERBROOK, Chief Judge, and BAUER and POSNER, Circuit Judges.
Opinion by BAUER, Circuit Judge.
Content For You