US v. Smith, No. 08-1369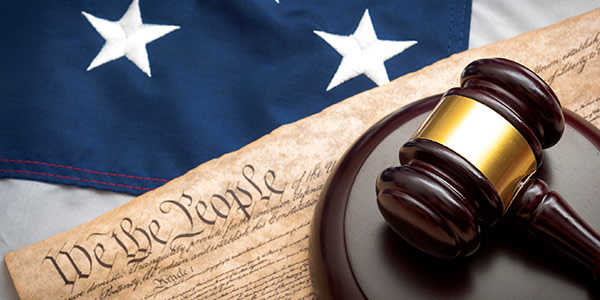 Conviction for drug crimes is affirmed where: 1) the district court did not err in denying defendant a Franks hearing as an officer made a simple scrivener's error in the affidavit and there was sufficient information to establish probable cause with respect to the search of a house; and 2) the court did not abuse its discretion in its handling of a juror's misconduct in discussing the case with another juror.
Appellate Information
Appeal from the United States District Court for the Southern District of Illinois.
Argued December 9, 2008
Decided August 13, 2009
Judges
Before FLAUM, WOOD, and WILLIAMS, Circuit Judges.
Opinion by WOOD, Circuit Judge.

Content For You