US v. Terry, No. 08-3411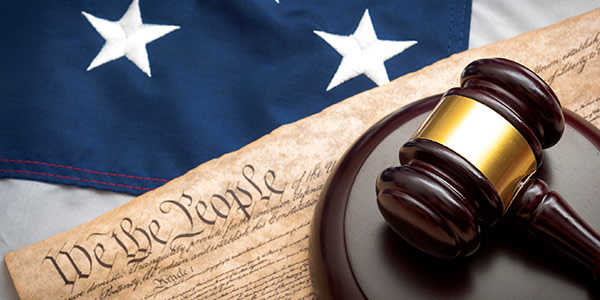 Conviction for drug crimes is affirmed where the district court properly denied defendant's motion to suppress as there is no basis to reassess the credibility of the sole witness, and there was nothing in the record that compelled a conclusion that the government acted illegally in identifying a co-defendant's telephone number.
Appellate Information
Appeal from the United States District Court for the Eastern District of Wisconsin.
Argued March 30, 2009
Decided July 15, 2009
Judges
Before KANNE, WOOD, and WILLIAMS, Circuit Judges.
Opinion by KANNE, Circuit Judge.
Content For You