US v. Thyfault, No. 07-2769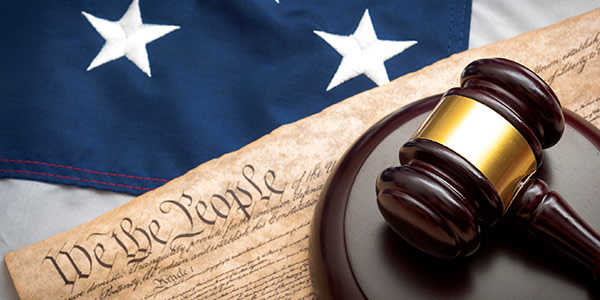 District court's grant of defendant's motion to dismiss retrial for mail fraud is reversed as it incorrectly determined that issue preclusion applied since the defendant failed to meet his burden of demonstrating that the acquittals in the first trial necessarily decided in his favor an issue that would be ultimately be required to convict him in the second, and as such, nothing about defendant's conspiracy acquittal leads to a conclusion that the jury necessarily determined that he did not act with an intent to defraud.
Read US v. Thyfault, No. 07-2769
Appellate Information
Appeal from the United States District Court for the Northern District of Illinois, Eastern Division.
Argued October 20, 2009
Decided August 26, 2009
Judges
Before Bauer, Kanne and Williams, Circuit Judges
Opinion by Bauer, Circuit Judge.
Content For You