US v. Villegas-Miranda, No. 08-2308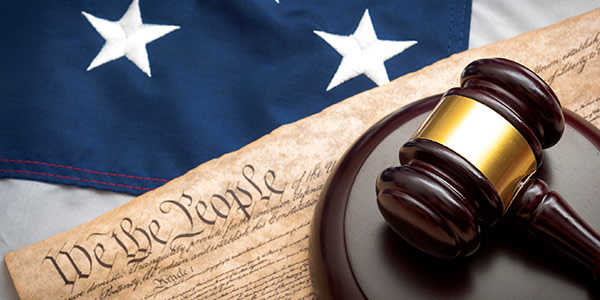 District court's sentence of a defendant charged with illegal reentry from Mexico while in state custody on a domestic battery charge is vacated and remanded as the district court failed to address defendant's concurrent-sentences argument, one of his principal arguments, that were not so weak as to not merit discussion.
Read US v. Villegas-Miranda, No. 08-2308
Appellate Information
Appeal from the United States District Court for the Northern District of Illinois, Eastern Division.
Argued May 7, 2009
Decided August 27, 2009
Judges
Before Bauer, Flaum, and Williams, Circuit Judges
Opinion by Williams, Circuit Judge.
Content For You