US v. Westcott, No. 08-1211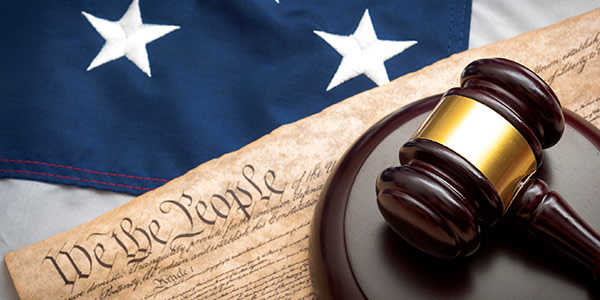 Conviction for firearms possession is affirmed where: 1) the evidence was sufficient to convict him on the charged offense, and the order of protection against him was valid; 2) the court did not abuse its discretion in allowing a limited amount of evidence regarding the ammunition found in the house for a proper purpose; 3) defendant's claims of prosecutorial misconduct have no merit; and 4) the court did not err in admitting the torn, initialed, edited and unsigned statement drafted by the detective who interviewed him.
Read US v. Westcott, No. 08-1211
Appellate Information
Appeal from the United States District Court for the Northern District of Illinois, Western Division.
Argued October 31, 2008
Decided August 3, 2009
Judges
Before FLAUM, ROVNER and WOOD, Circuit Judges.
Opinion by ROVNER, Circuit Judge.
Content For You