US v. Williams, No. 08-1470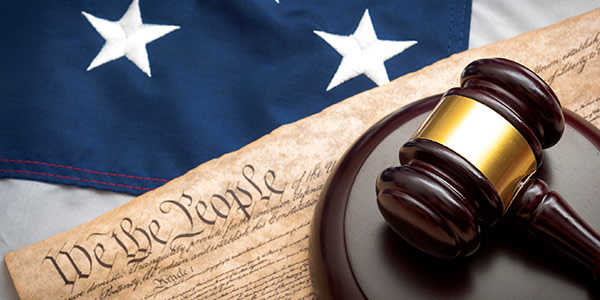 Convictions for armed bank robbery and other crimes are reversed and remanded where: 1) the district court abused its discretion in denying defendants' motion for a continuance as the record shows no reason to deny a continuance and several compelling reasons to grant one, and the defendants suffered actual prejudice from the denial; and 2) any error in admitting certain expert evidence was harmless.
Read US v. Williams, No. 08-1470
Appellate Information
Appeals from the United States District Court for the Northern District of Illinois, Western Division.
Argued: November 4, 2008
Decided: August 4, 2009
Judges
Before POSNER, WOOD, and TINDER, Circuit Judges.
Opinion by WOOD, Circuit Judge.

Content For You