US v. Winbush, No. 08-1602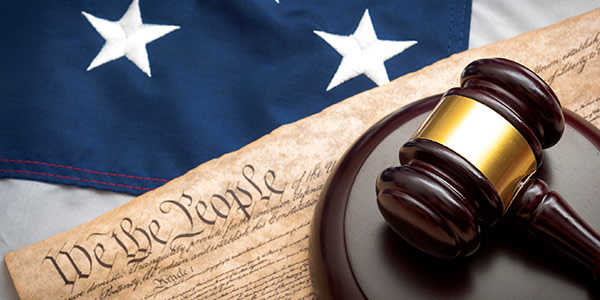 District court's sentence and conviction of defendant on five drug-related crimes is affirmed where: 1) district court did not err by denying defendant's motion to retain a fingerprint expert as not only was defendant's motion untimely, but also unnecessary for his defense; 2) district court properly admitted agent's testimony regarding attributes of drug trafficking as the testimony was general in nature and not prejudicial; and 3) court did not commit clear error in calculating defendant's base offense and criminal history levels.
Read US v. Winbush, No. 08-1602
Appellate Information
Appeal from the United States District Court for the Northern District of Indiana, Hammond Division.
Argued April 14, 2009
Decided September, 2009
Judges
Before Kanne, Rovner, and Wood, Circuit Judges
Opinion by Kanne, Circuit Judge.
Content For You