Ruling Against Government in Forfeiture Action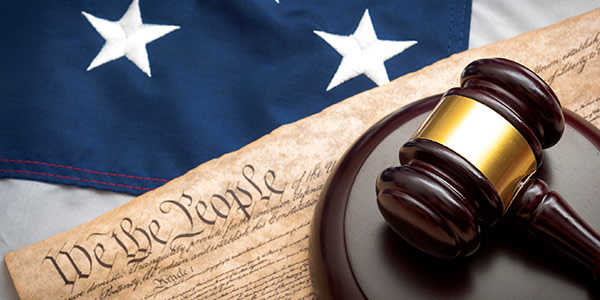 In US v. $22,050.00 US Currency, No. 08-6335, the U.S. Court of Appeals for the Sixth Circuit dealt with a challenge to a judgment against a claimant regarding $22,050, which was seized at claimant's office during a criminal investigation.
As the court stated: "In civil forfeiture cases such as this one, where the question is whether to excuse a known claimant's failure to file a verified claim and answer in the allotted time, district courts should analyze the case using the generally applicable Federal Rules rather than under the requirement of 'strict compliance' with the forfeiture rules."
The court reversed the judgment in finding that the district court incorrectly focused on case law discussing compliance with the Supplemental Rules, instead of the Rule 55(c) test for setting aside default in general.
Related Resources:
Content For You