Sentence Affirmed For Crack and Powder Cocaine Possession & Distribution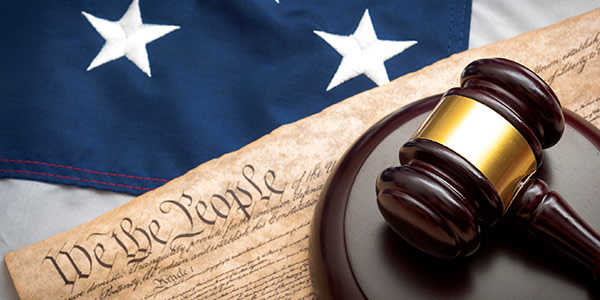 In US v. Stout, No. 08-6025, the Sixth Circuit faced a challenge to the district court's imposition of a 300 month sentence on remand, on a defendant convicted of possessing and distributing both crack and powder cocaine.
In rejecting defendant's arguments that the district court erred in basing its relevant conduct finding on unreliable statements and that additional evidence of relevant conduct should not have been admissible because the district court was operating on limited remand, the court affirmed the sentence in holding that the original order remanding the case did not contain any language limiting the district court to the original record and the statements relied upon by the district court in determining defendant's relevant conduct were supported by indicia of reliability.
Related Resource:
Content For You