2 Employment Forms You May Want to Provide in Spanish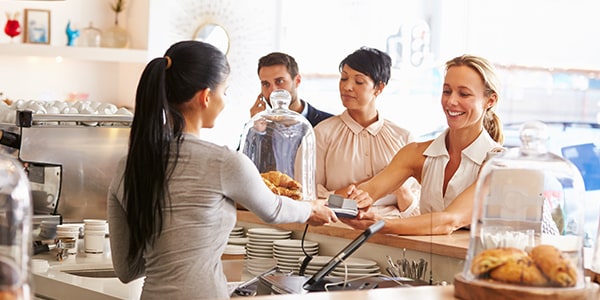 Our workplaces are becoming more diverse, a reflection of changing national demographics and federal and state anti-discrimination statutes. And employers can help facilitate diversity in the workplace by providing certain employment forms in Spanish.
Two of the most important forms you can provide Spanish-speaking prospective employees are an employment application and an independent contractor agreement.
Employment Application (Solicitud de Empleo)
The first step to workplace diversity is your hiring process. And while there is no legal requirement that an employment application be in an applicant's native language, it can be your first step in adhering to many anti-discrimination laws.
There are laws against English-language only rules, and immigrants are protected from employment discrimination. It is up to employers to foster an inclusive working environment and comply with federal equal employment statutes.
A Spanish-language employment application can send the proper message to existing and future employees that you welcome a diverse staff and are willing to accommodate English-as-a-second language applicants.
Agreement With an Independent Contractor (Acuerdo con un Contratista Independiente)
Sometimes our working relationships aren't as cut-and-dry as "employer-employee." In some cases we just need to hire independent contractors, whether for logisitcal purposes or to complete special projects. Among the best practices for hiring independent contractors is the need to craft a clear and well-defined contractor agreement.
An independent contractor agreement in Spanish can provide all the necessary components of a high-quality agreement, including:
Clarification of tax status,
Clearly-defined scope of work,
Specificity regarding payment and compensation, and
Explanation of expenses.
Having an independent contractor agreement that is explicit and plain in its expectations and terms is the first step to a beneficial contractor relationship.
Spanish-language workplace forms are no guarantee that you'll hire a superstar. (That will be up to you, your hiring committee and your human resources department.) But they can be an essential component to building a dynamic staff and adhering to state and federal employment laws.
Follow FindLaw for Consumers on Google+.
Related Resources:
You Don't Have To Solve This on Your Own – Get a Lawyer's Help
Meeting with a lawyer can help you understand your options and how to best protect your rights. Visit our attorney directory to find a lawyer near you who can help.
Or contact an attorney near you: